INCREASE YOUR VISIBILITY AND LEADS WITH THE 'TOP-BRAND'

Present your brand highlighted on thousands of pages
Be the first to be found by interested parties
Get more visitors and leads!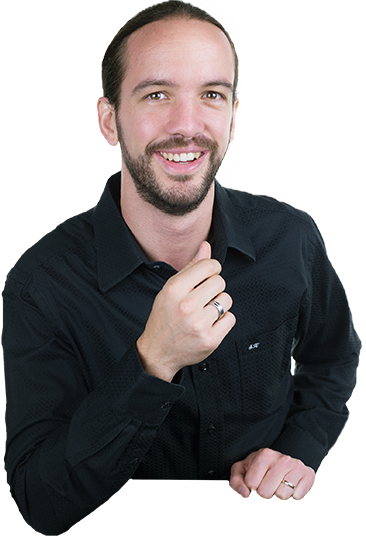 "ATTENTION (!) is considered being the most important currency on the internet. We have analysed the changing user behavior on the web and found 'TOP BRAND' the perfect solution for you to attract more attention to your brand on FranchisePORTAL.
The add-on 'TOP-BRAND'- LABEL draws the attention of potential founders to your brand page on several thousand pages with over 80,000 visits per month!
Technically spoken: more impressions = more leads = higher expansion.
_______________
Steffen Kessler, CEO FranchisePORTAL
EXSAMPLES
'TOP-BRAND'-Label at a glance:
Highlighting as 'TOP-BRAND' on several thousand pages, in matching search results and on unternehmer-gesucht.com
Maximum visibility with over 80,000 visits per month
Potential franchisees see your brand before others
More visitors to your brand page and more leads
How does the presentation as 'TOP-BRAND' work?
The number of 'TOP-BRANDS' is strictly limited to a maximum of 30 brands
Visitors get up to 6 'TOP-BRANDS' displayed immediately
Click on "Show more" to display ALL other 'TOP-BRANDS'
The order changes randomly for each visitor, so that all brands have the same chance to be at the top
The 'TOP-BRANDS' displayed react to the filters set by the visitor (e.g. by equity)
Only the 'TOP-BRANDS' from the chosen sector are displayed on sector pages
Booking options for 'TOP-BRAND' Label in Germany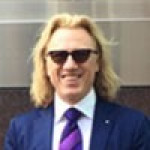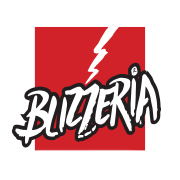 Blizzeria
I think it's SUPER that you are constantly coming up with ideas to help, support, inspiration, get more leads for us franchisors, etc. The fact that you have once again increased this commitment during the Corona crisis is extremely creditable and also gives us courage. Keep up the good work!
Stephan Jacobi, Owner & CEO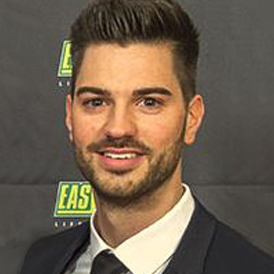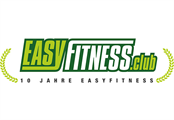 Easyfitness.club
EASYFITNESS, as one of the largest franchise & fitness chains in Germany, draws a very positive balance of the prospective customer acquisition via the chatbot tool. Through the specific search and adjustments of the interest criteria, the quality of the interested parties has increased. We specifically address people who come across the fitness industry and/or self-employment.
We thank the FranchisePORTAL for this new tool!
Sebastian Merten, Expansion Manager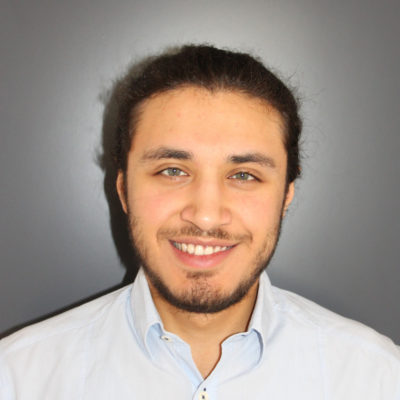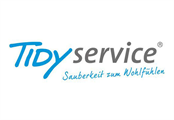 TIDYservices
The Regional Partner Search is an excellent tool for the targeted promotion of areas with expansion needs. The advance information on the location and the choice between "White Spot" & follow-up ad answer many questions of the prospective customer even before the first contact and thus filter a more suitable selection of leads.
Atilla Sakur, Franchise Manager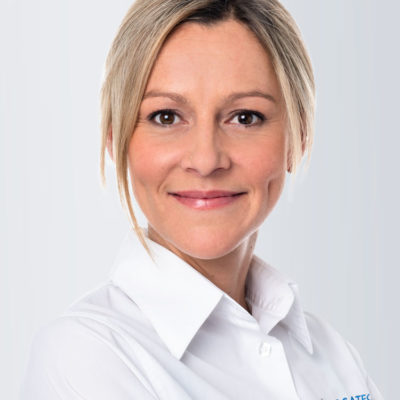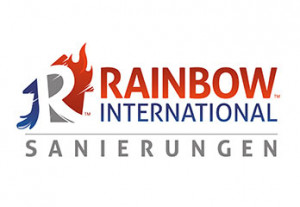 Rainbow International
I would like to thank you for four new franchise partners this year!
Nadine Brenner, Director Franchise Recruitment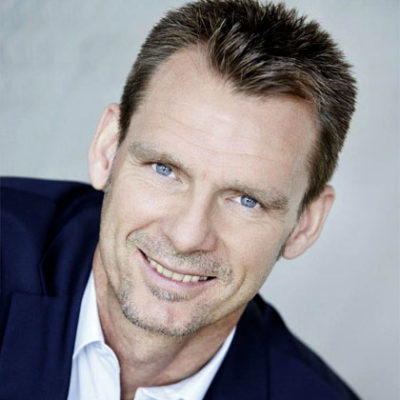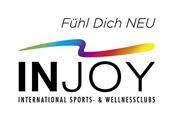 INJOY
We have been represented on FranchisePORTAL since December 2017 and have already been able to attract numerous promising franchisees. In addition, the team of franchiseportal.de is always helpful, very constructive and above all extremely friendly and always open for requests.
Thorsten Kielmann, Franchise Manager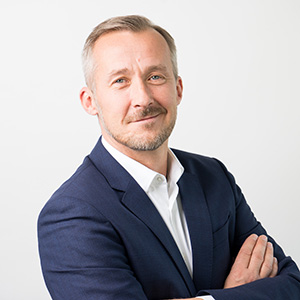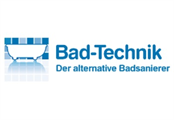 BAD-TECHNIK
Besides our homepage, the FranchisePORTAL is the strongest internet presence with the most contact requests. […] Approximately since the relaunch we were able to double our total requests for our franchise system (!). All told, a successful service for franchisors.
Constantin Zugmayer, CEO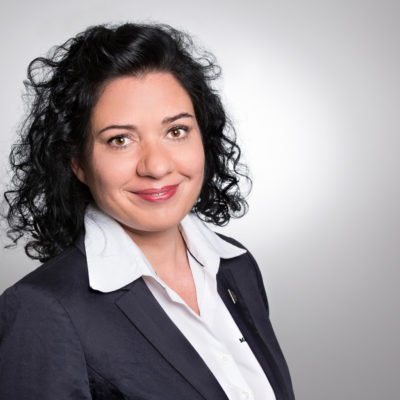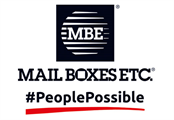 Mail Boxes Etc.
Professional, innovative support, high service orientation and quality of applicants make FranchisePORTAL an important partner for us.
Ute Petrenko, Network Development Director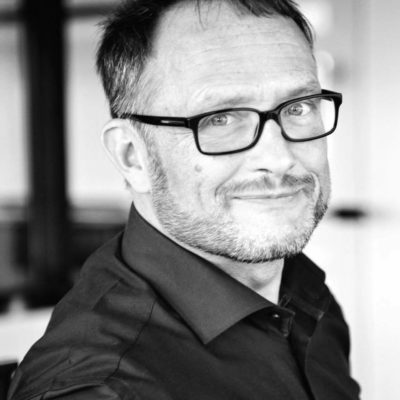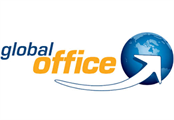 Global Office
Always on the pulse of time! I am very happy about the reports and information.
Erik Krömer, CEO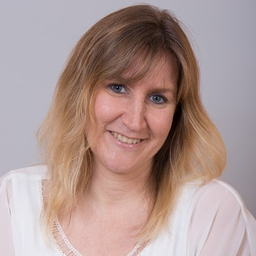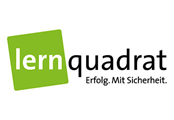 LernQuadrat
Very active, innovative portal through which many franchisees find us. Best regards, LernQuadrat, the well-known brand for tutoring!
Angela Schmidt, Marketing Manager